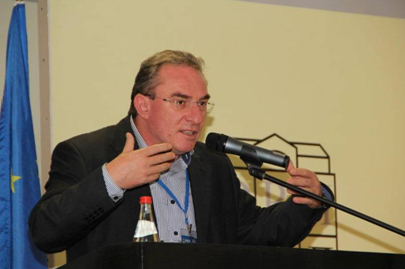 The Democratic Alliance of Hungarians in Romania (RMDSZ) – the largest member organization of FUEN – decided to propose a citizens' initiative for the benefit of European minorities. The proposal was to be presented together with FUEN, the South Tyrolean People's Party (SVP) and the Youth of European Nationalities (YEN). MEP Gyula Winkler, Lóránt Vince (international secretary of RMDSZ) and Jan Diedrichsen (FUEN-director) together explained the status of the citizens' initiative at the Moscow FUEN Congress. The initiators signed a cooperation agreement.
(Source: https://old.fuen.org/fileadmin/user_upload/downloads/2013.01_Kongressdokumentation_Moskau_2012_EN.pdf)
Comments are closed.